I have long wished that I lived in Utah so that Jen from Reset Your Nest could come organize my house! I was so excited to try her e-courses to see if I could re-create what she does and I have not been disappointed!! I am blown away at what this e-course offers for the price! It's such an amazing value! I feel completely prepared to tackle all of my organizing projects! I was worried I would feel confused and overwhelmed, but the step-by-step instructions are easy to follow and the videos go into so much detail that they leave no room for doubt as to what you should be doing. The product lists and provided links made shopping a breeze! I can't wait to purchase more of these as they're released! My house will look just like Jen had come here and had done it herself! 
- Bekah Goldie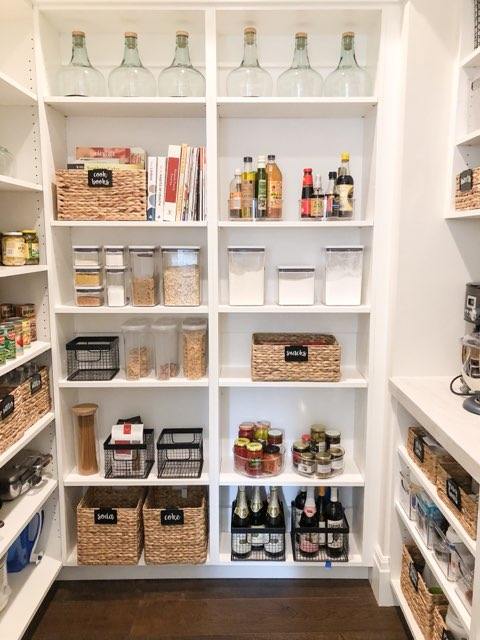 Featured Courses
Beautifully designed homes can be realistic, practical, and functional for you, but you can do it yourself by following these courses. Once systems are set up and set up in a way that caters to you and your needs, it is easy to maintain, and oh so pretty.
EXAMPLE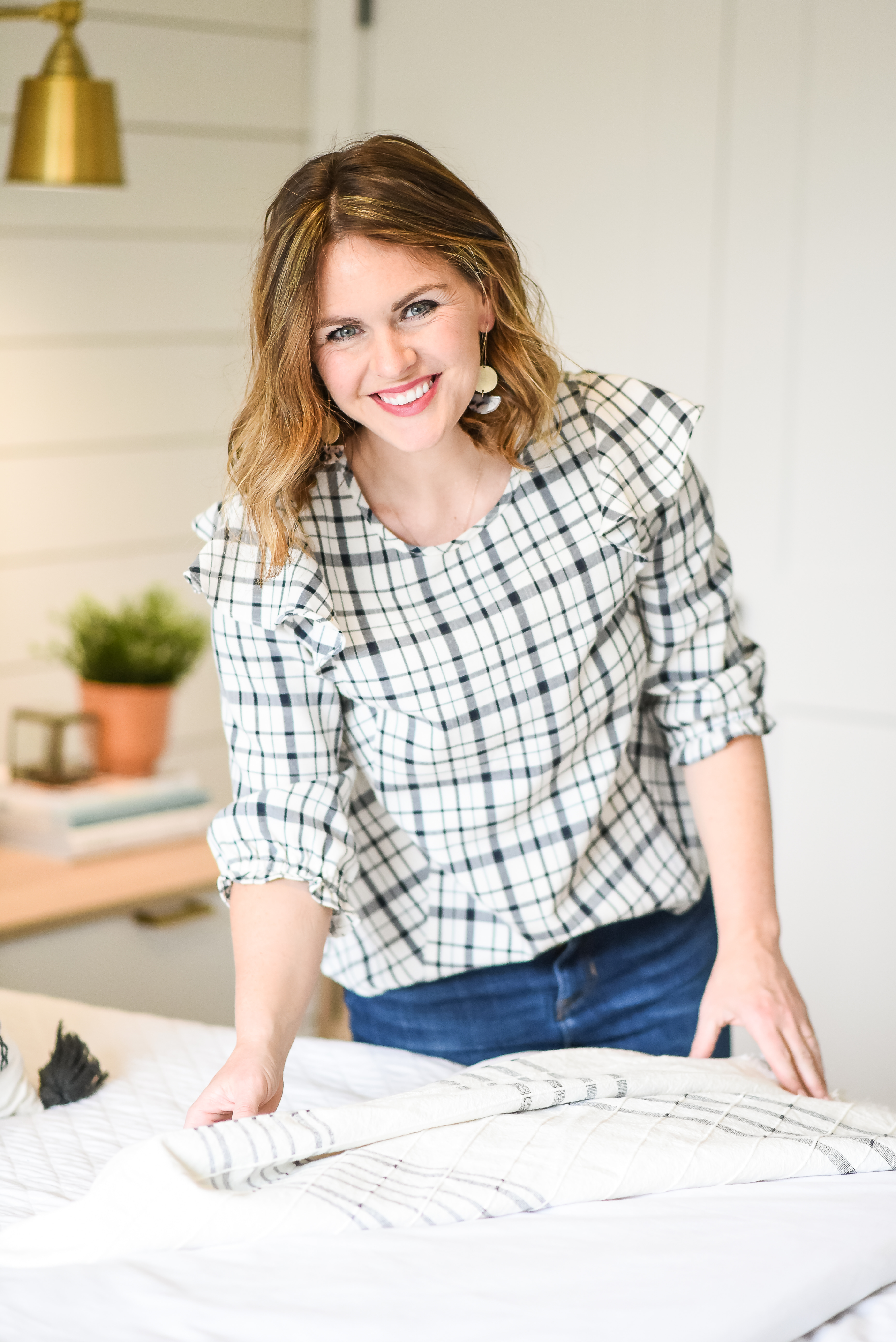 Being organized was always my most identifiable trait, but becoming a mother of four has expanded my appreciation even more for systems and organized spaces. It wasn't until I had a home of my own that I realized how much I had inherited a love for interior design as well. I believes that closets should be just as beautiful as living spaces and that living spaces can be just as functional as closets. Creating beautiful spaces and functional systems in others' homes has become my passion.